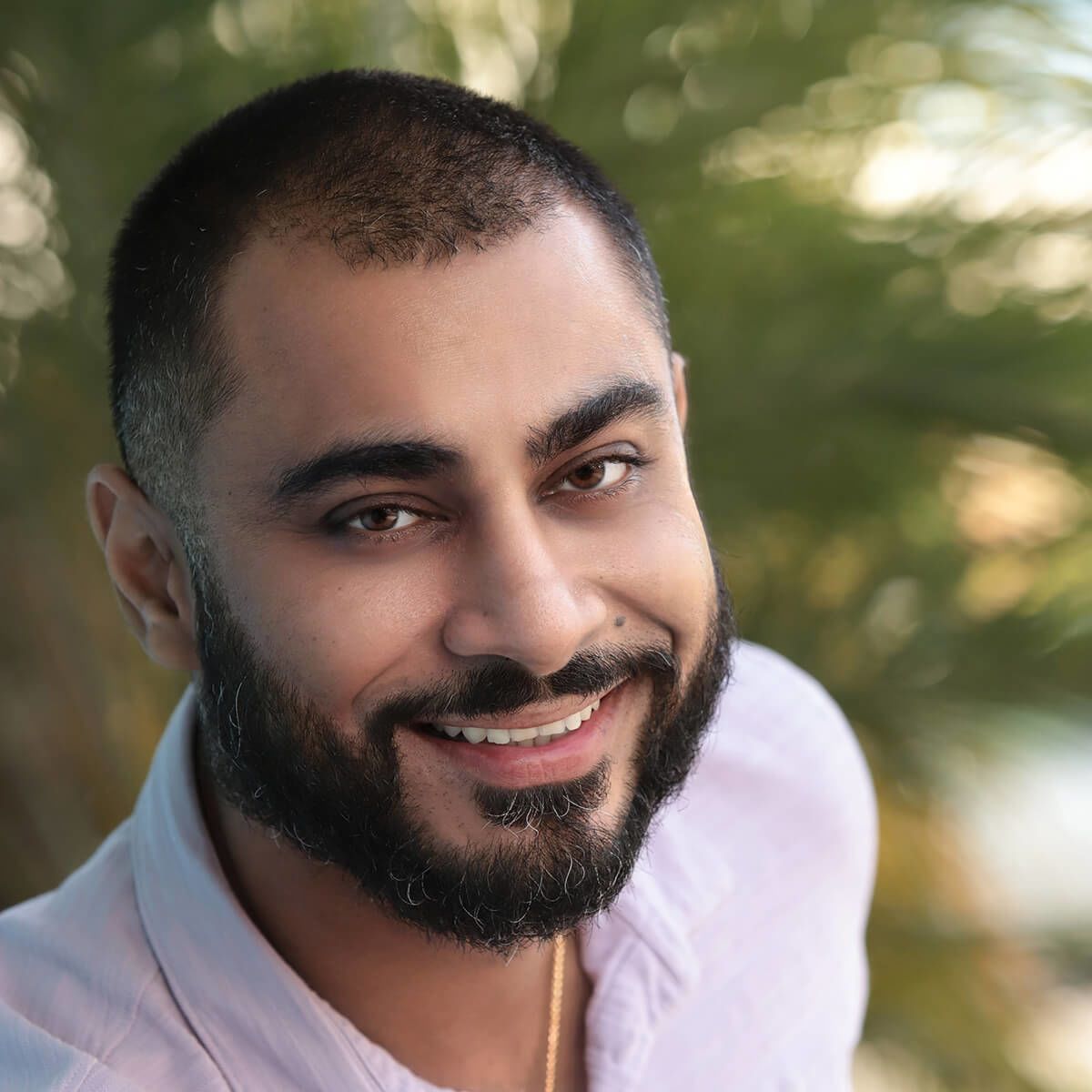 An Experienced Lawyer Can Help You Navigate the Legal System
When dealing with employment-related concerns, having an attorney you can trust is crucial. The Guha Law Firm has worked with clients throughout California with the goal to support employees and other individuals to avoid discrimination and harassment.
Since graduating with his law degree in 2013, Ranojoy "Raj" Guha has helped countless people. He is professional, is communicative, and will take your concerns seriously. In answering your questions, he can provide the tailored service you deserve.
For Employment Matters, You Need a Knowledgeable Attorney
Raj graduated from the University of California, Los Angeles, as a National Merit Scholar with a B.A. in political science in 2008. After getting accepted into law school at Rutgers, he discovered a passion for workers' rights advocacy. After law school, Raj joined a private investigatory body that monitors the working conditions of over 35,000 agricultural workers at the largest agribusiness operations on the east coast. To read more about his background, you can follow the link below:
At Guha Law, Raj continues to combine a meticulous attention to detail with his passion for individual rights advocacy to ensure that every client receives tough, effective representation. He has experience in the following practice areas:
No matter what you are going through, he is here to answer all of your questions. Put your trust in an attorney who is dedicated to finding the best possible result. Raj keeps his clients up to date and will never leave you hanging.
As an employee, you have rights. Raj is here to fight for you every step of the way. He takes a client-centered, hands-on approach. You can expect the quality representation you deserve. To schedule a free consultation, call his office in Orange today. You can also fill out his online contact form.